Grow your impact & increase your students' faith
Take Your Impact to the Next Level!
Most teachers desperately want to make a significant difference in their students' lives, but many struggle to figure out exactly how to do it.
This training will give your teachers the inspiration and the practical help they need to make a deeper, more meaningful impact on their students' hearts and lives.
What Makes a Christian School Different?

What exactly makes a Christian school different than your local public school? Is it better academics? Smaller class sizes? Fewer (or at least less sever) discipline issues?

Well those things may (or may not) be true, but the real hallmark of a Christian school should be one thing: DISCIPLESHIP.
In Matthew 28:19-20 Jesus commands His disciples to "Go therefore and make disciples of all the nations, baptizing them in the name of the Father and of the Son and of the Holy Spirit, teaching them to observe all things that I have commanded you."
The command is clear - to go out and make disciples - followers of Jesus Christ. To tell them the truth and teach them how to follow Him.
As teachers and administrators in Christian schools, we have an amazing privilege - and responsibility - to do just that.
How Do We Make Disciples?

Discipleship doesn't happen all at once, but neither does it happen by accident. It must be intentionally integrated into everything we do day-by-day.
In this 9-part training, you'll discover how to use each aspect of your classroom to produce meaningful Biblical discipleship in your students' hearts and lives.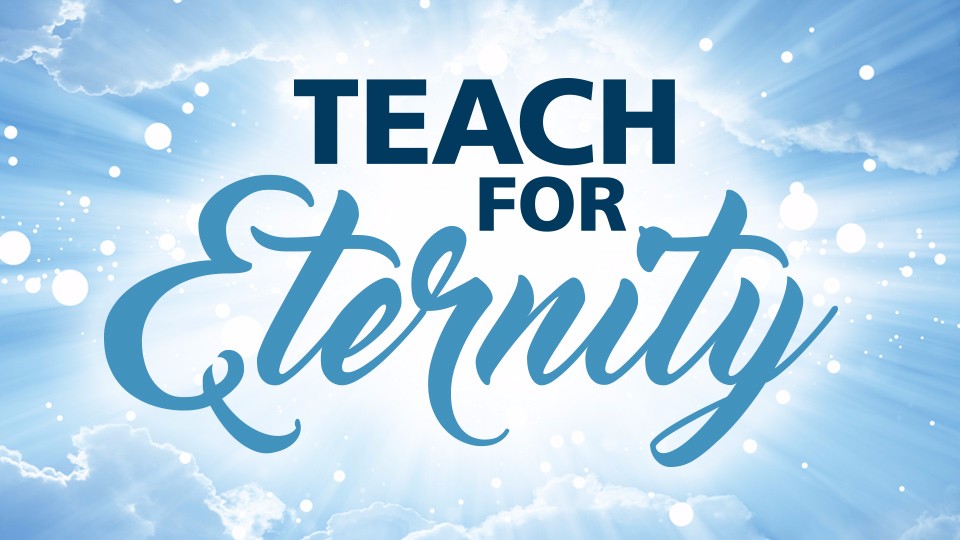 What You Receive:
Complete access to the full training curriculum

A printable note-taking guide that contains all the key points, personal application questions, and links to additional resources.

A certificate of completion that can be submitted for professional development or continuing education credit.
NOTE: This course is approved for 0.25 CEU's through ACSI. Contact me upon completion to receive official ACSI paperwork/credit.