This year can be 100% better. Let me show you how!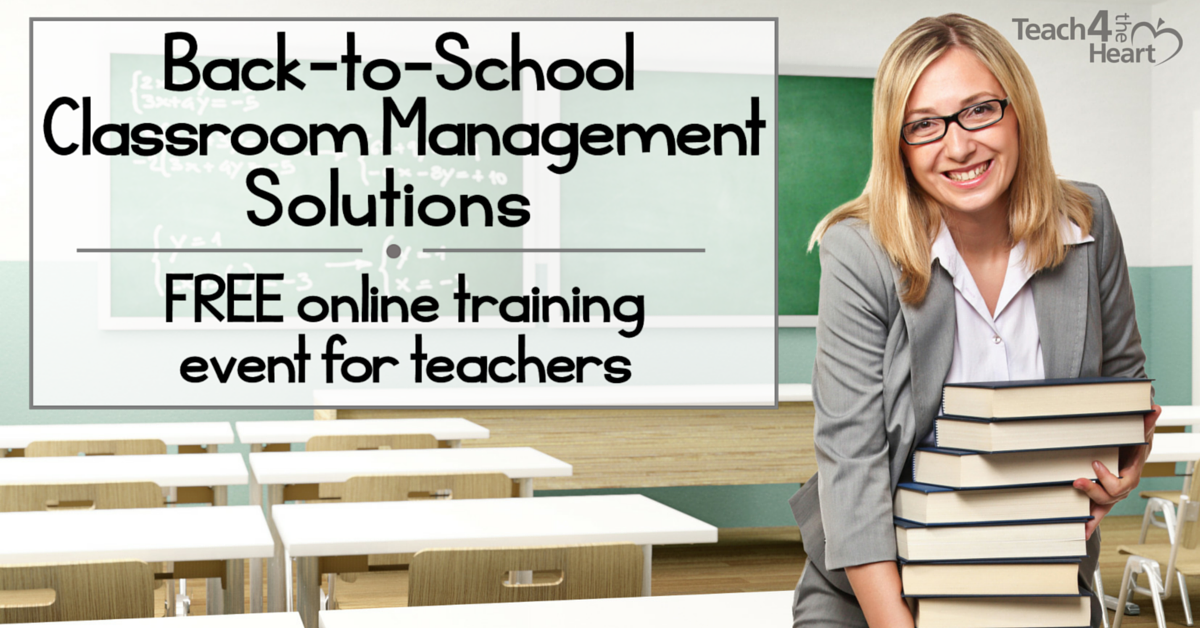 When you're constantly dealing with behavior problems, being a teacher is more stressful than enjoyable. But it doesn't have to be this way.
You CAN learn not just how to control your class but how to make meaningful connections & a real difference in their lives.
And all of this starts the first week of school. In this training you'll learn...
5 common mistakes you will certainly want to avoid
How to teach procedures so your students will actually follow them
How to use the first week to set the right tone for the year
2 simple methods for reducing unnecessary chatter & blurting
And much more
Join Teach 4 the Heart for a FREE live training session Thursday, July 20 @ 8:45pm EST.