Teaching demands so much of us, and if we let it, it can take over our entire lives.
Soon you find yourself working on school work constantly - yet never feeling caught up.
You bring work home and feel guilty for neglecting your family. You take a break to spend time with your family and feel guilty for not finishing your grading.
It's simply too overwhelming - and you might even be wondering if you can keep teaching.
Something has to change.
So let's change it!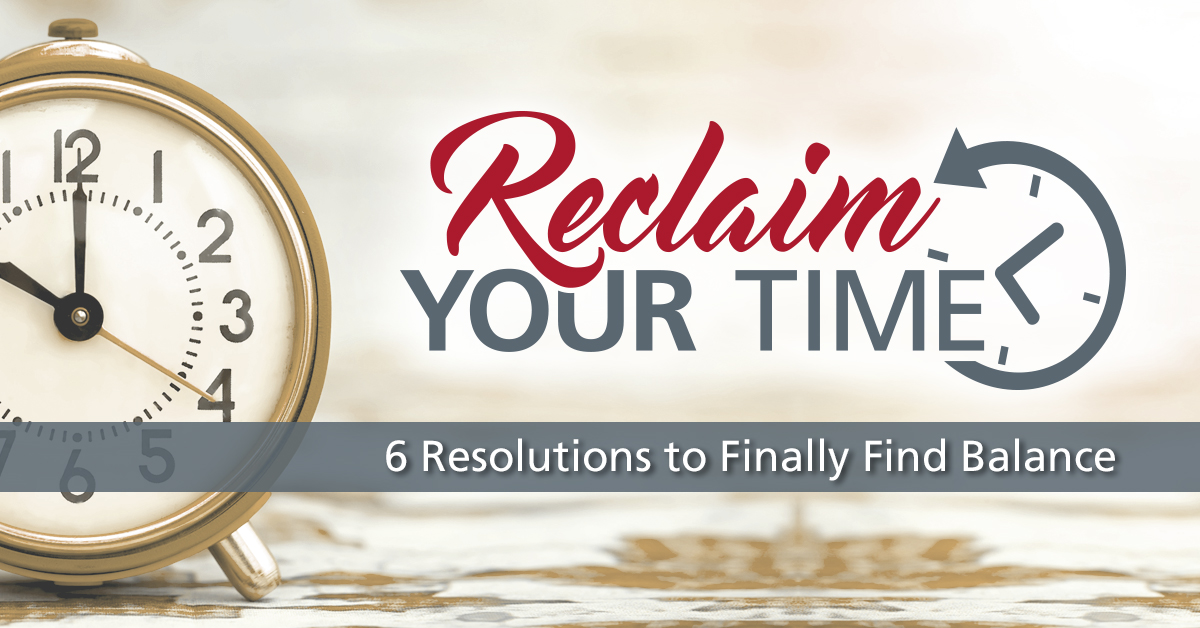 In this free challenge, you'll set 6 resolutions that will help you reclaim your time and set you on the path towards work/life balance.
We'll walk through each resolution one-by-one so you can fully understanding it and start implementing it right away.
Together, we'll resolve to....
1. Stop making choices out of guilt.
Realize you can't do everything, start choosing what is best, and let go of the rest.

2. Do the main thing first.
Choose the most important thing you must get done today and do that first - before everything else gets in the way.
3. Maximize planning times.
Eliminate distractions and get focused so you can get more done at school - and take less home.

4. Use schedules to put boundaries around your time.
Plan your days so you get done what you need to and still have time for what matters most.
5. Ask "how can I?"
Stop feeling stuck. Rather, release your creativity with the question, "How can I do this task in a reasonable amount of time?"
6. Stop trying to figure it all out yourself.
Find support that keeps you from having to constantly re-invent the wheel.