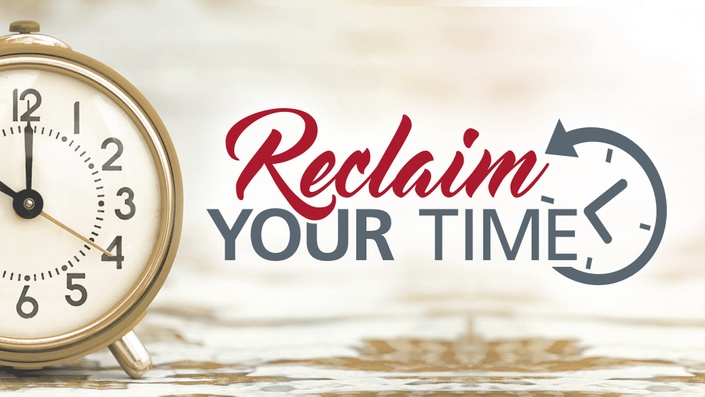 Reclaim Your Time Challenge
6 Resolutions to Finally Find Balance as a Teacher
Teaching demands so much of us, and if we let it, it can take over our entire lives.
Soon you find yourself working on school work constantly - yet never feeling caught up.
You bring work home and feel guilty for neglecting your family. You take a break to spend time with your family and feel guilty for not finishing your grading.
It's simply too overwhelming - and you might even be wondering if you can keep teaching.
Something has to change.
So let's change it!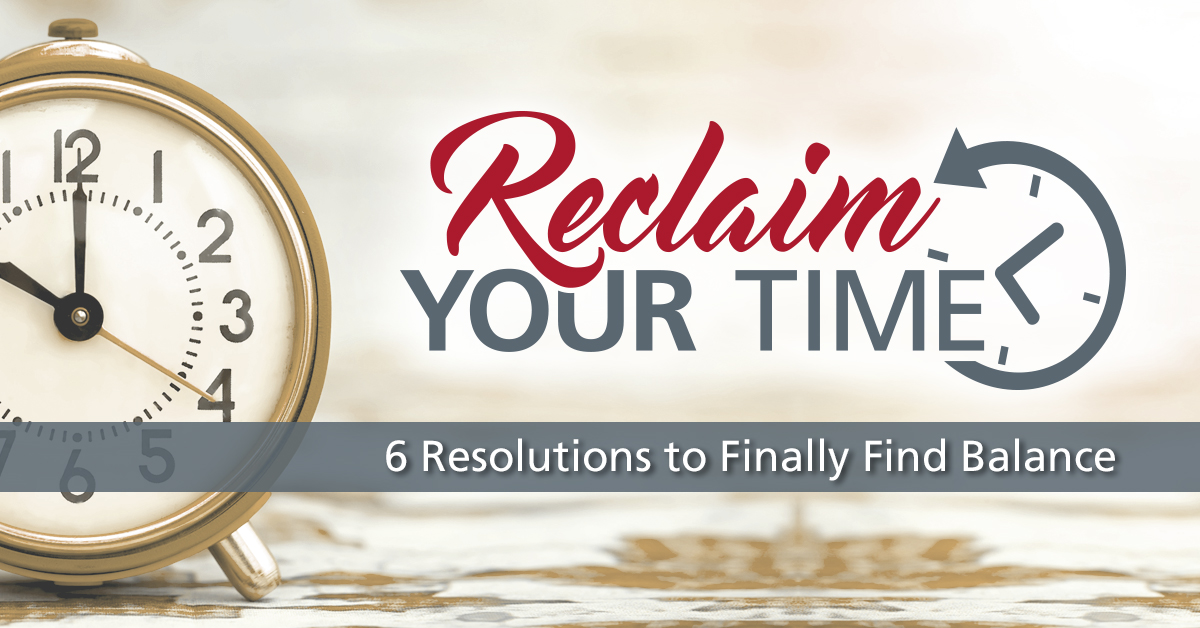 In this free challenge, you'll set 6 resolutions that will help you reclaim your time and set you on the path towards work/life balance.
We'll walk through each resolution one-by-one so you can fully understanding it and start implementing it right away.
Together, we'll resolve to....
1. Stop making choices out of guilt.
Realize you can't do everything, start choosing what is best, and let go of the rest.

2. Do the main thing first.
Choose the most important thing you must get done today and do that first - before everything else gets in the way.
3. Maximize planning times.
Eliminate distractions and get focused so you can get more done at school - and take less home.

4. Use schedules to put boundaries around your time.
Plan your days so you get done what you need to and still have time for what matters most.
5. Ask "how can I?"
Stop feeling stuck. Rather, release your creativity with the question, "How can I do this task in a reasonable amount of time?"
6. Stop trying to figure it all out yourself.
Find support that keeps you from having to constantly re-invent the wheel.
Your Instructor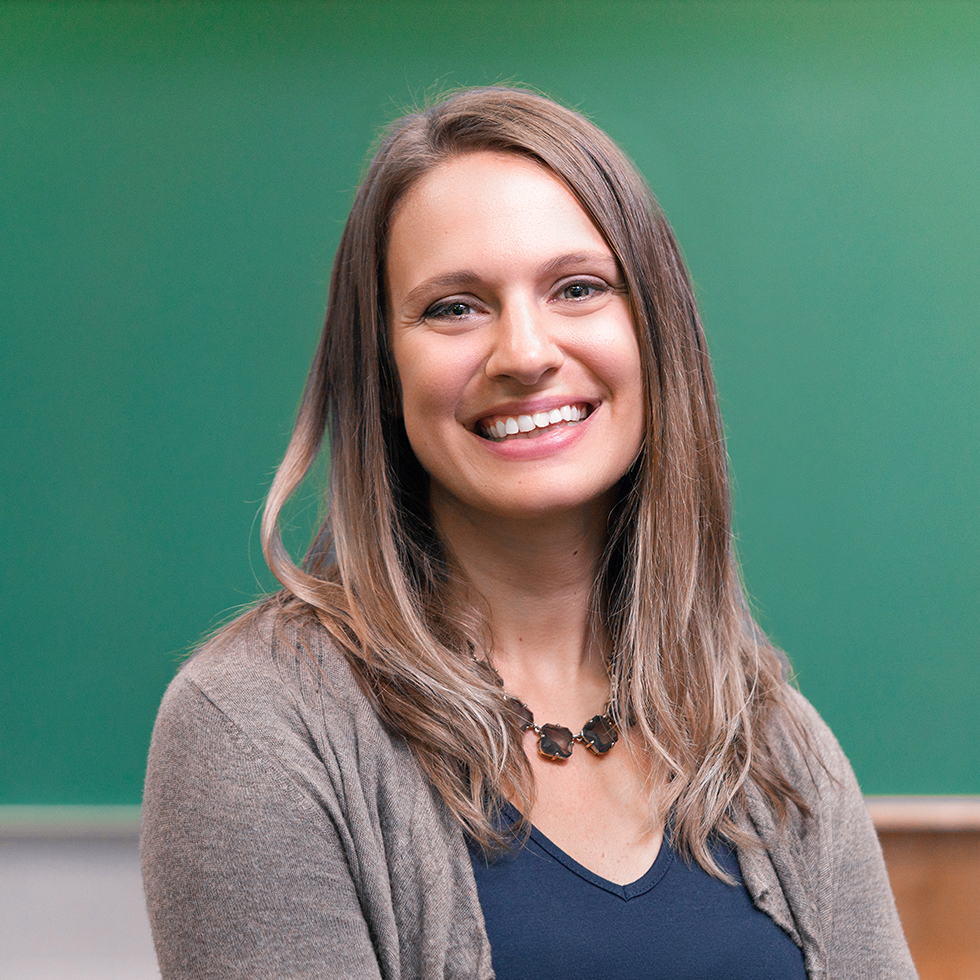 I always wanted to be teacher, but a few months in, I realized teaching was a whole lot harder than I thought it would be. Too many of my students just weren't listening to me; many were outright belligerent. My confidence plummeted, and as much as I hated to admit it, I wasn't enjoying teaching. Instead, I felt like a failure in my own classroom.
But God wasn't done with me. Through sound advice, a bit of trial and error, and much prayer, I gradually learned to keep my students' attention, and I started to believe I could actually do this.
As I stopped living in fear of the next problem, I began to look forward to teaching. And while I loved those ah-ha moments when my students finally got how to solve equations, the truest joy came from watching God change lives through me.
No matter what challenges you're facing, God wants to use you in your classroom. You're in the right place. Let's dive in.
With special guests: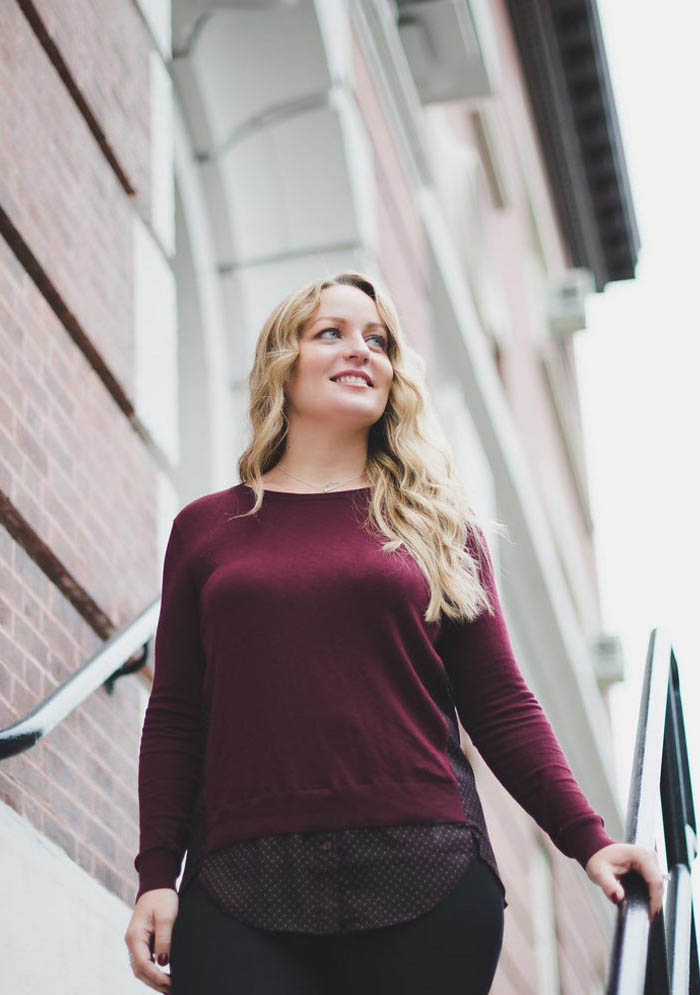 Angela Watson: A National Board Certified teacher turned instructional coach, Angela been sharing ideas online since 2003 through her website TheCornerstoneforTeachers.com. She's written 4 books, launched a top-rated weekly podcast called Truth for Teachers, and created the incredible 40 Hour Teacher Workweek Club.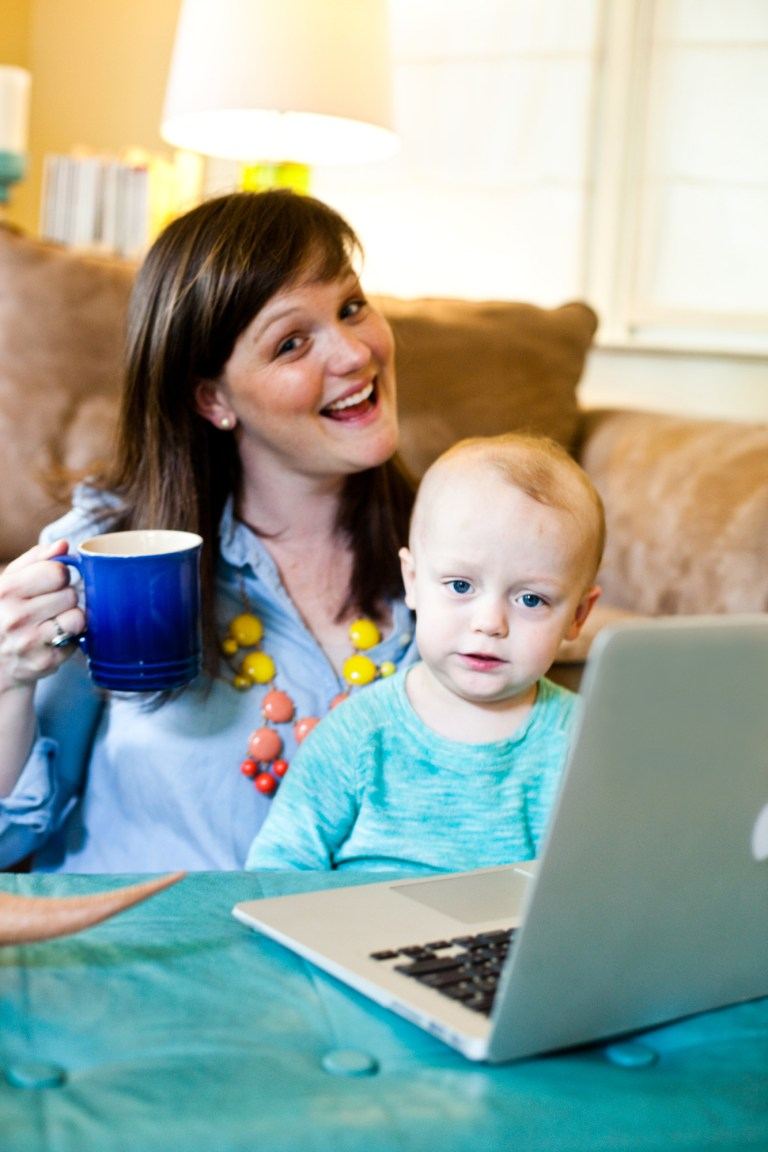 Elizabeth Chapman is a Jesus-follower, wife, mom, and teacher in southwest Virginia. In her "spare time," she blogs at Teaching Sam & Scout about her life as Mom to Sam (7) and Nora (4) AND as an English teacher to 100ish students in a public high school. She's super passionate about making things "work" in both of those roles (mom and teacher) and loves to encourage other teachers, moms, and teacher-moms in their own juggle with honesty and authenticity.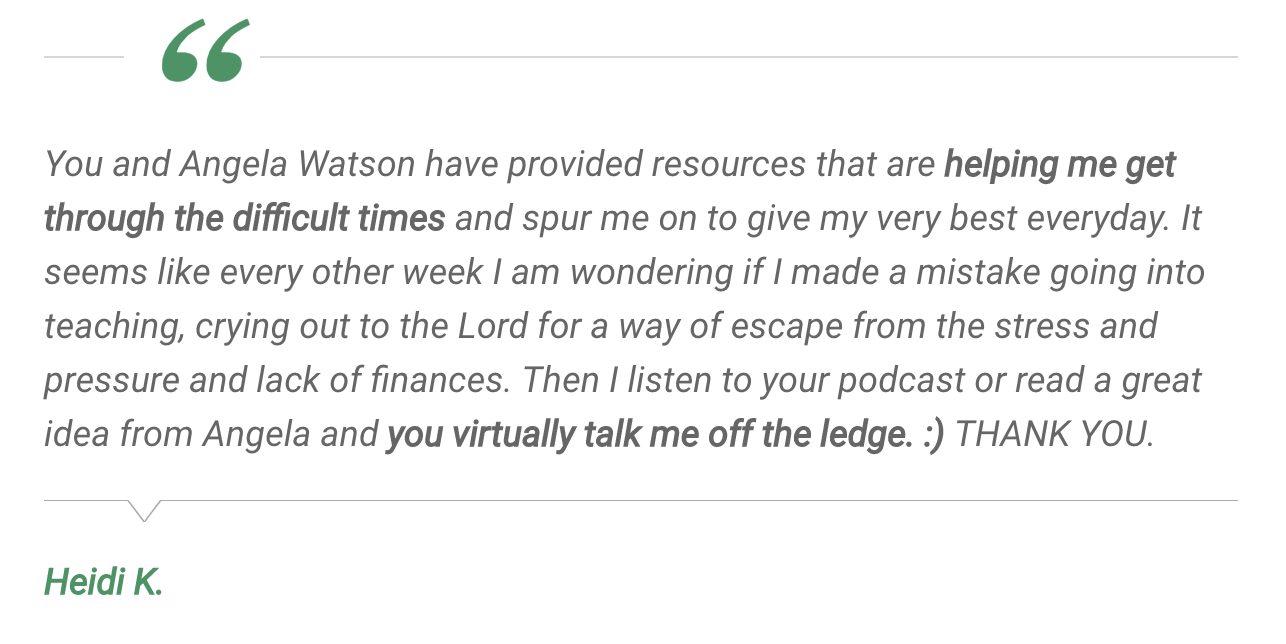 Course Curriculum
Conclusion
Available in days
days after you enroll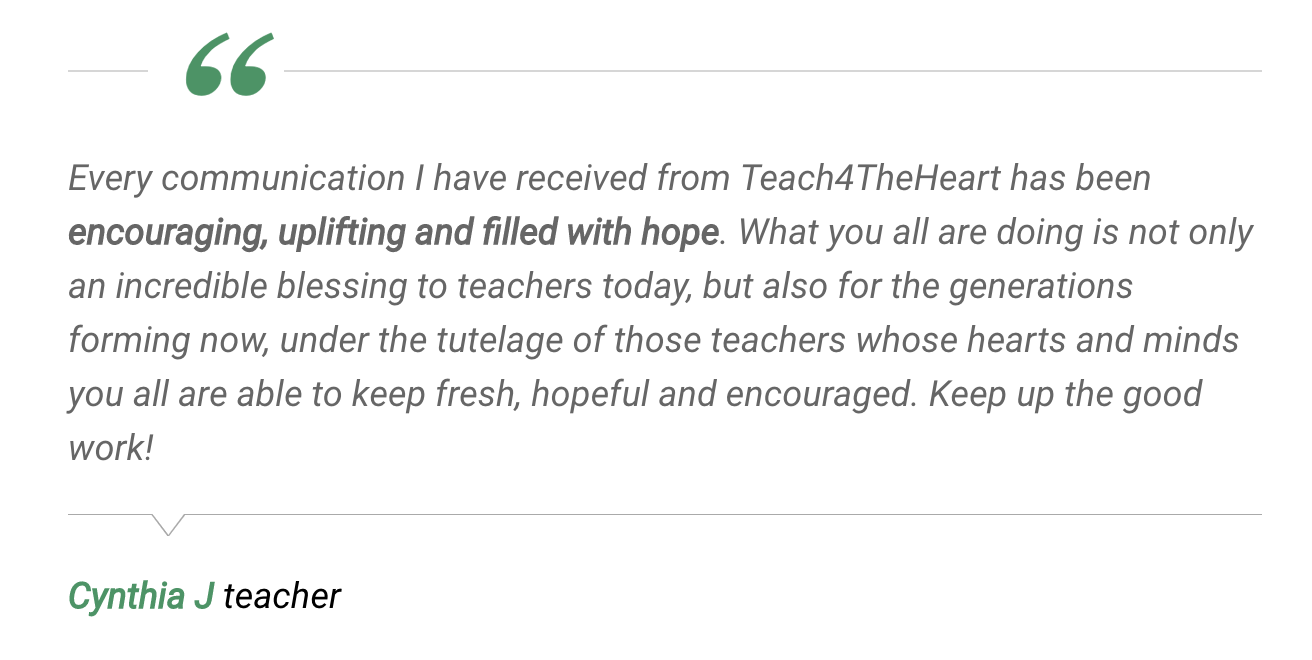 Frequently Asked Questions
When does the challenge start and finish?
When you enroll, you'll have access to the full challenge and can get started right away. The challenge can be completed in just a day or two, but since your access doesn't expire, you're free to go at whatever pace works for you.
How long do I have access to the challenge?
Your access doesn't expire, so you can go as fast or as slow as you'd like. And come back anytime to review or refresh.
Can I receive PD credit for this challenge?
We provide a certificate of completion at the end of the challenge, but every school/district/state has their own rules, so you'll have to check with your representative to see if it will be accepted. We are also an approved AACS course provider.