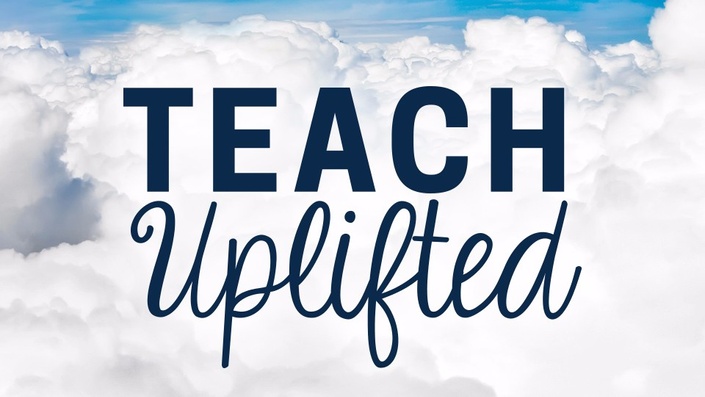 Join Teach Uplifted, a 6-week program to discover the very real peace, joy, and rest that you can find in Christ, even in the most difficult and challenging circumstanceshelp you renew your passion for teaching and find the peace, joy, and rest that God has promised you.

Please click here to get more information about this program.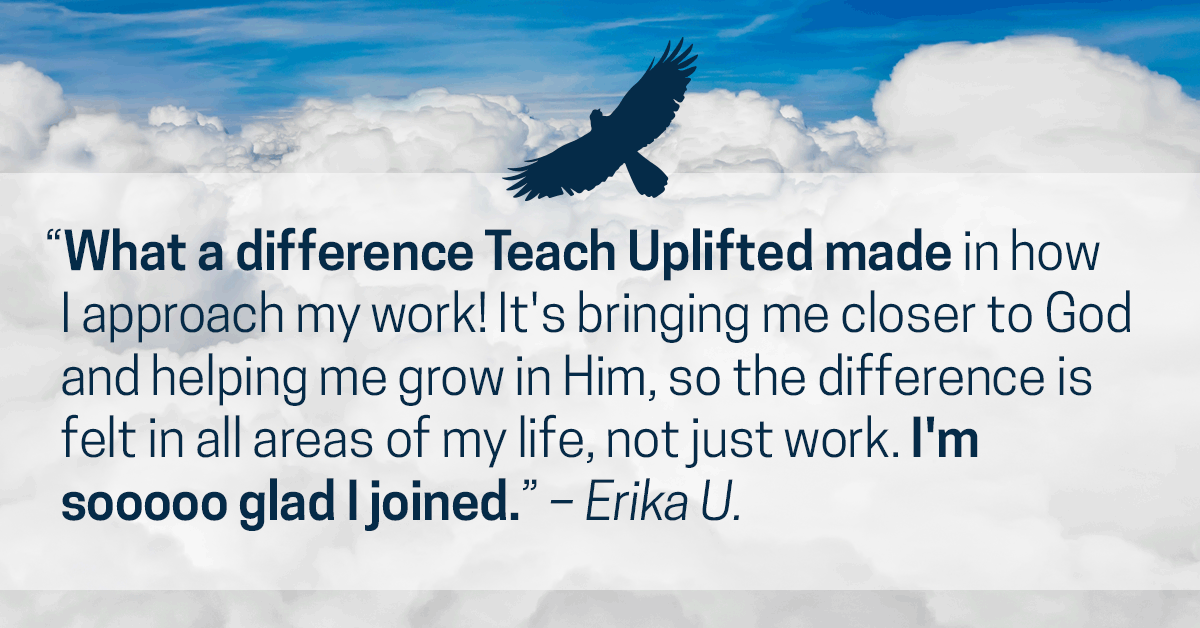 Your Instructor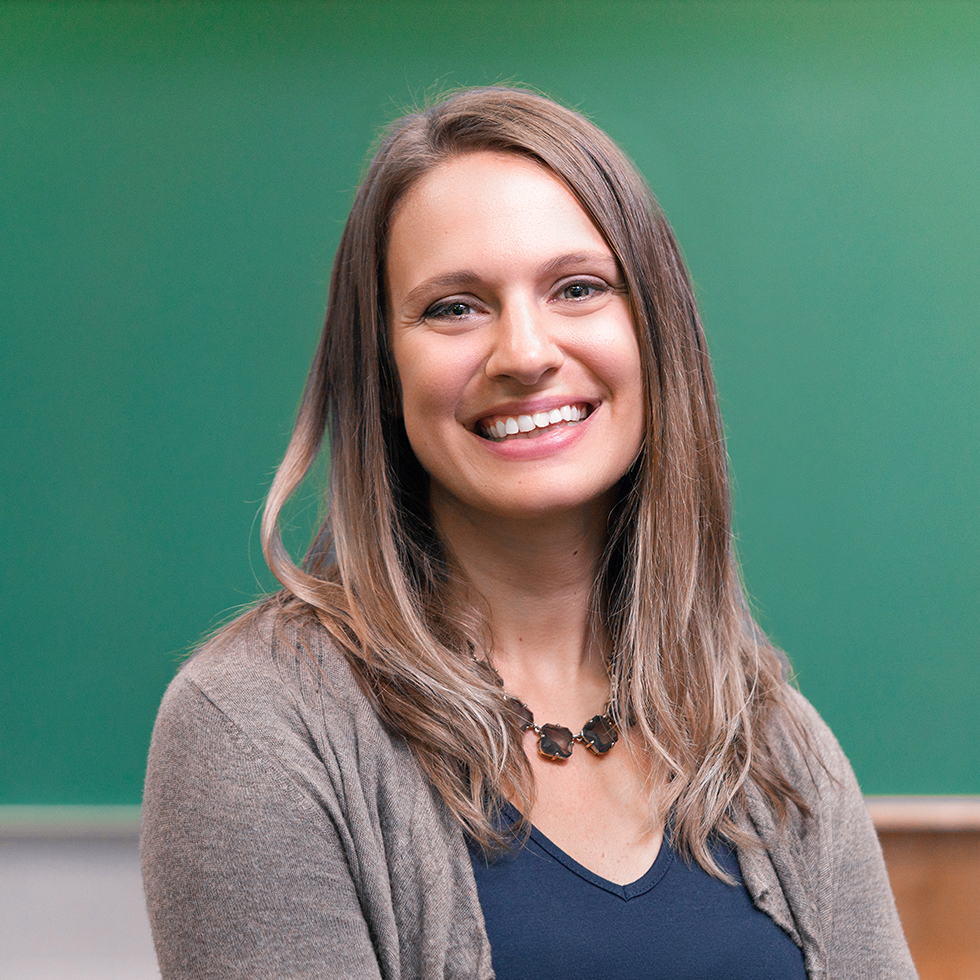 I always wanted to be teacher, but a few months in, I realized teaching was a whole lot harder than I thought it would be. Too many of my students just weren't listening to me; many were outright belligerent. My confidence plummeted, and as much as I hated to admit it, I wasn't enjoying teaching. Instead, I felt like a failure in my own classroom.
But God wasn't done with me. Through sound advice, a bit of trial and error, and much prayer, I gradually learned to keep my students' attention, and I started to believe I could actually do this.
As I stopped living in fear of the next problem, I began to look forward to teaching. And while I loved those ah-ha moments when my students finally got how to solve equations, the truest joy came from watching God change lives through me.
No matter what challenges you're facing, God wants to use you in your classroom. You're in the right place. Let's dive in.
Frequently Asked Questions
When does the course start and finish?
You can get started right away, and although we've scheduled it to be completed within 6-8 weeks, you also have the option to go at whatever pace works best for you.
How long do I have access to the course?
Don't worry - your access doesn't expire. This means you can go at whatever pace works for you - and come back to review or refresh whenever you need it.
What happens next?
After you join you'll immediately get access to the community & introductory materials to prepare for week 1.
What if I'm not necessarily discouraged? Would Teach Uplifted still benefit me?
Absolutely! Teach Uplifted is designed to deepen your faith and strengthen your trust in and relationship with Christ - whether you're really struggling or simply want to take your faith to the next level.
Do I need to purchase anything for the devotional study?
Short answer - no. We'll be reading & discussing Hannah Whitall Smith's amazing little book The Christian's Secret of a Happy Life. Since this book is in the public domain, I'm able to include each day's reading for you online or via email. But since we know many of you LOVE holding a real book in your hand, highlighting key insights, and taking notes right in the book, we've also compiled everything into the physical Teach Uplifted Devotions book. You'll have a chance to purchase it after you enroll or you can find out more at www.teach4theheart.com/devotions
What if I am unhappy with the program?
I don't want you to have to worry at all about the program being different than what you expected. If for any reason you are unsatisfied with the program, let me know within 30 days, and I will give you a full refund.
Other questions?
I'm an administrator considering a school license. Can I preview the course first?
Can I receive PD credit for this program?
Every school has different rules, but we do provide a certificate of completion that you can submit for potential PD credit. We are also an approved AACS course provider. ACSI teachers: This course has been approved for 1 ACSI CEU.